During this tree day complex technical problems course we will learn TRIZ and GTI systemic analysis tools. These tools can help you to solve seemingly unsolvable problems which are simple a complex coexistence of various elementary issues and conflicting requirements. A must know for engineers and R&D managers. Available online.
Wojciech Przychodzeń will be your trainer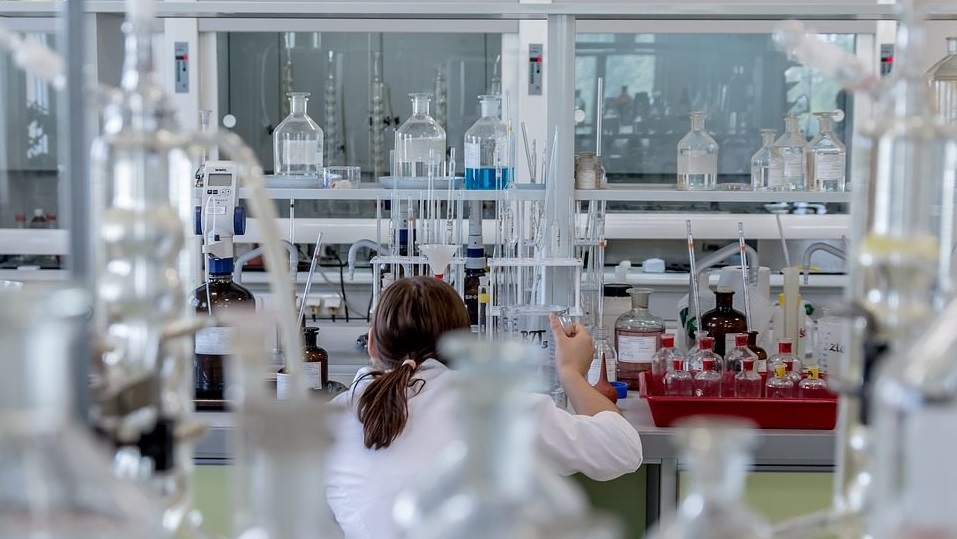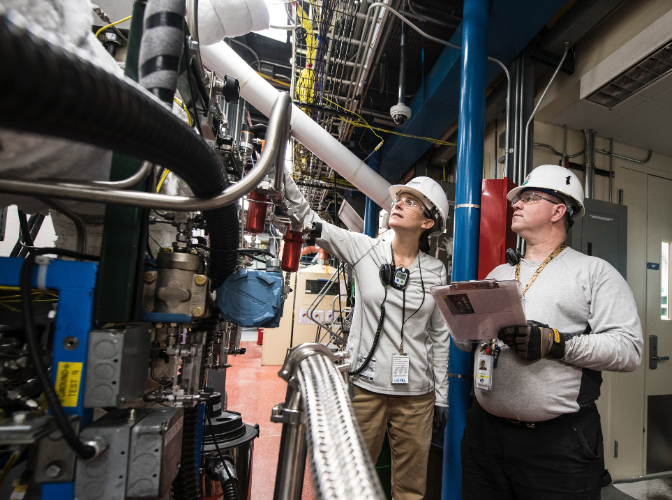 You will learn systemic approach to complex problem solving 

You will acquire practices skills by practicing methods and tools
Who will benefit the most
When building new products you often meet technical contradictions. The greatest value for customers lies behind solving them. The training provides a robust methodology and tools for systemic analysis and conflict resolution.
The training will  teach you the tools of technical problems analysis from one of the world's most popular technical school – TRIZ. It has been successfully used by engineers in leading companies and organizations in the world.
Managers of technical teams
The training teaches TRIZ and GTI – a set of tools that gained its global popularity thanks to the very effective production problem solving capability.
Private training
Order a private training organised for your organisation
Introduction to systemic problem solving
We will introduce the method, terminology and problem-solving tools
Inquiry phase
We will learn how to gather data, discuss project restriction and agree the acceptance criteria for the solution
Analysis phase
We will build a model of the analyses system using GTI RelEvent Diagram
Private training
Order a private training organised for your organisation
Introduction to systemic problem solving
We will introduce the method, terminology and problem-solving tools
We will learn how to gather data, discuss project restriction and agree the acceptance criteria for the solution
We will build a model of the analyses system using GTI RelEvent Diagram
Agenda for the second day
Discovery phase
We are formulating elementary problems and selecting those that solved may resolve the initial dicculuty
Synthesis phase
We apply problem solving techniques: General logic of problems solving, 4M technique
We are formulating elementary problems and selecting those that solved may resolve the initial dicculuty
We apply problem solving techniques: General logic of problems solving, 4M technique
Synthesis phase part 2
We apply problem solving techniques: Problem-Solution Templates, Separation principles
Development phase
We will learn how to further develop and improve the solution
We apply problem solving techniques: Problem-Solution Templates, Separation principles
We will learn how to further develop and improve the solution
Reserve your spot for this
training right away