How to learn future needs today
Two-day foresight workshops that teaches the techniques of discovering future technological trends and customer needs using the science-based method called the Evolutionary forecasting. Must know for R&D and Innovation managers. Available online.
Wojciech Przychodzeń will be your trainer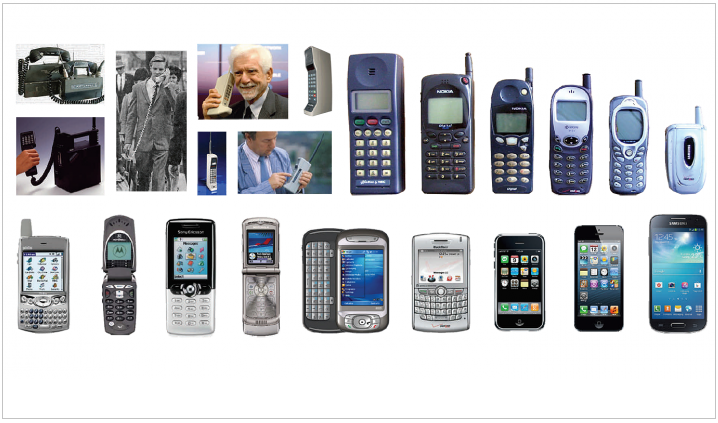 You will learn a science-based method of forecasting future needs

You will future scenarios during the workshops
Who will benefit the most
You will get insight into future customer pains and market trends so you could focus research on those most promising areas
The method will help to discover future customers' needs so it is a perfect support tool for design of truly innovative and disruptive product functionalities
Executives and Enterpreneurs
The method is  an excellent tool to support strategic planning as it can help you to diagnose major market and technological trends or changing customer behaviors.
Private training
Order a private training organised for your organisation
Introduction to the method
You will learn a concept of the system evolution and how man-made systems evolve in time
System modelling 
We will build a model of the analysed system: market, product or technology using RelEvent Diagram technique
Private training
Order a private training organised for your organisation
Introduction to the method
You will learn a concept of the system evolution and how man-made systems evolve in time
We will build a model of the analysed system: market, product or technology using RelEvent Diagram technique
Agenda for the second day
Creation of scenarios 
We will use the techniques called Evolutionary Templates to create future scenarios of the analysed system
Analysis of results
We will discuss how to analyse the results of excericise 
We will use the techniques called Evolutionary Templates to create future scenarios of the analysed system
We will discuss how to analyse the results of the exercise
Reserve your spot for this
training right away