We transform your R&D and build products that make money
We can help your company to gain a long term advantage
 About Rokanan Group
We build products that people love and that make money for you.
We are the team of entrepreneurs, accomplished executives, product development and engineering professionals who help companies building innovative products and services. Our specialty is building and transformation of R&D and NPD departments and venture building & corporate startups
Rokanan's R&D and NPD Services
Learn to build disruptive products and services
Audits
We audit companies' NPD and R&D processes and provide recommendations on how to improve them.
Trainings
We provide specialised trainings for NPD and R&D Teams.  We are the PDMA Education Provider (REP)
Venture Building
Do you want to build a new product and start making money in a few months? We will form a team and build a new business in no time
We proudly worked with
Several dozen companies from various industries. From major corporations to local innovators.






Our ventures
We build our own products and support NPD community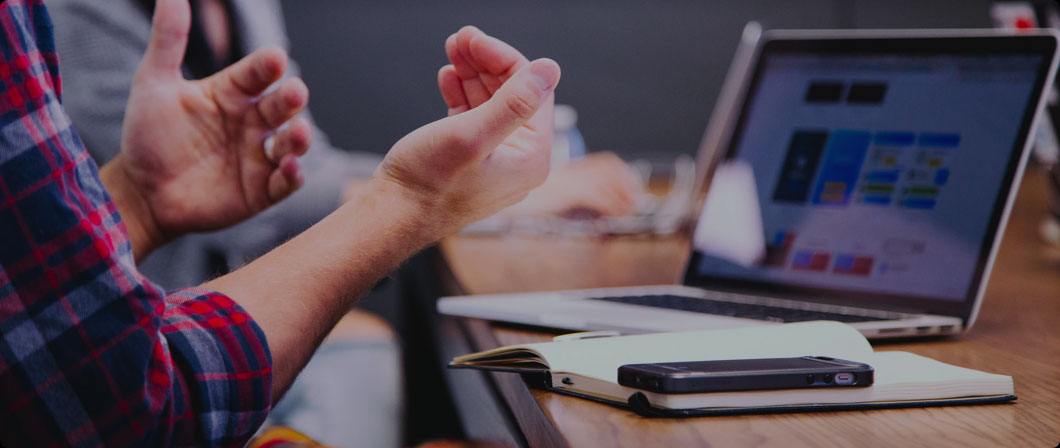 ArtInventis
We have co-founded the company that creates ground-breaking innovations in the construction industry
Company has its  own R&D Lab but also collaborates with chemical and construction engineersew technologies on materials like concrete and polymers
PDMA Education Provider
Our team has co-founded the Central European Chapter of The Product Development and Management Association.
We also PDMA Regional Education Provider (REP)- the only company in Europe that provide accredited courses that prepare to the NPDP Certification Exam
See how to improve ROI from your NPD Projects