Meet our interdisciplinary team
Entrepreneurs, innovators and specialists in several fields.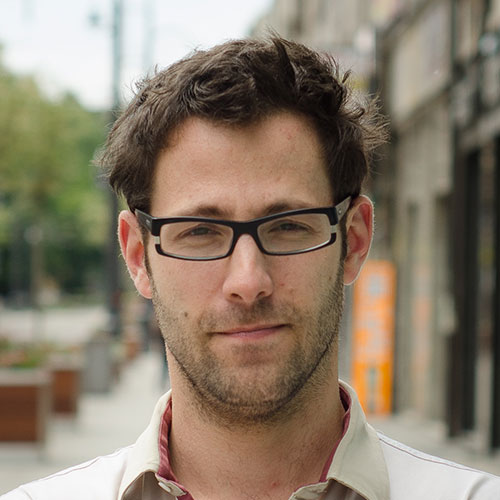 Wojciech Ozimek
Creative Industries
Wojciech is a cofounder of Rokakan. He has more 10 years of experience with different aspects of product management and innovation: he managed a software startup, was a Director of Product Management in a big, listed company and helped as a Interim Product manager in rescuing many problematic products. He was the founder and the first president of PDMA Central Europe, the association for product and R&D people.
His passion is music and music tech: DAWs, Samplers, Virtual and  Traditional Instruments and music products.
Jakub Bruski
NPD Consulting and trainings
Kuba is a product management consultant and trainer. For 20 years he has been involved in the ICT industry. Recently, he has been working as a Product Manager at Cable TV where he is responsible for Voice Products (Mobile and Fixed).  He is also an NPD Project manager with experience in projects related to products and market offering. He is an active accredited PRINCE2 method trainer. He began his professional career in market research, where he dealt with market potential research, product concept research, advertising pre-testing, pricing modeling and customer loyalty research. Fan of active live –  in his spare time he jogs, takes part in street races  and trial running, a great enthusiast of sailing. 
Wojciech Przychodzeń
NPDP Trainer & NPD projects
With more than 15 years in project management (he is certified PMP, Agile, ITIL and Prince2 Practicioner), Wojciech is our expert managing complex NPD Projects. He is a co-author of the Guide to the General Theory of Innovation, written with an American engineer Greg Yezersky. He teaches innovation since 2012 and is the first NewProductDevelopmentProfessional (NPDP) accredited trainer in Central Europe – he helped many product managers to obtain this badge.
Piotr Kowalski
EduTech products
Piotrek is a graduate of Literature and Anthropology but has a passion for programming and technology. He speciality is dedicated systems for manufacturing and education. He is an author of hundreds of e-learning courses as a e-Didactic. He is a co-founder and a Product Manager of the foundation Per Aspera where he develops individual interfaces for children with neurological brain damage.
Łukasz Zając
TRIZ projects and trainings
Łukasz is a certified TRIZ practitioner. He has years of experience in implementing technology in the textile industry, solving complex production problems (including those often requiring conflicting) and in conducting technical trainings. He believes that science is the only way to improve the situation in the world. That is why he is an advocate and a practitioner of the TRIZ methodology and its scientific and algorithmic approach to solving technical problems.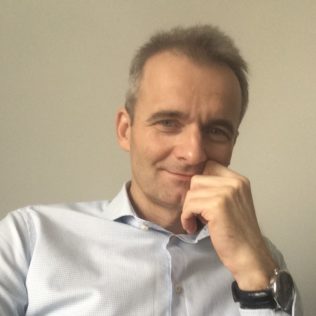 Dr Michał Pietraszewski
Energy products
He is an expert in financing of R&D projects. He holds a Ph.D. degree from the Institute of Economics at the University of Lódź and was a fellow at PennState University and Iowa State University. He has more than 20 years of experience in rising founds for innovation commercialization and held various executive positions in the energy and fuel sector. Author of numerous papers about investment processes and technology transfer and financing.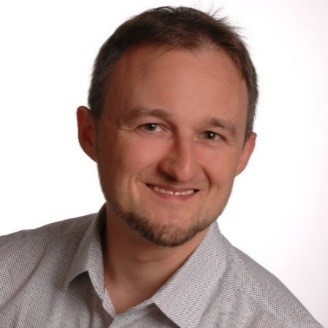 Paweł Szymik-Kozaczko
Knowledge Management and Innovation
Paweł lives in Zürich and is responsible for DACH region (Germany, Switzerland and Austria). He has 12 years of experience in knowledge management and innovation. He speciality is BiSL® Next, BPMN 2 and systematic innovation (GTI) but also uses other knowledge management best practices and frameworks. He is a member of the Association for Information and Image Management (AIMM) and a certified GTI Consultant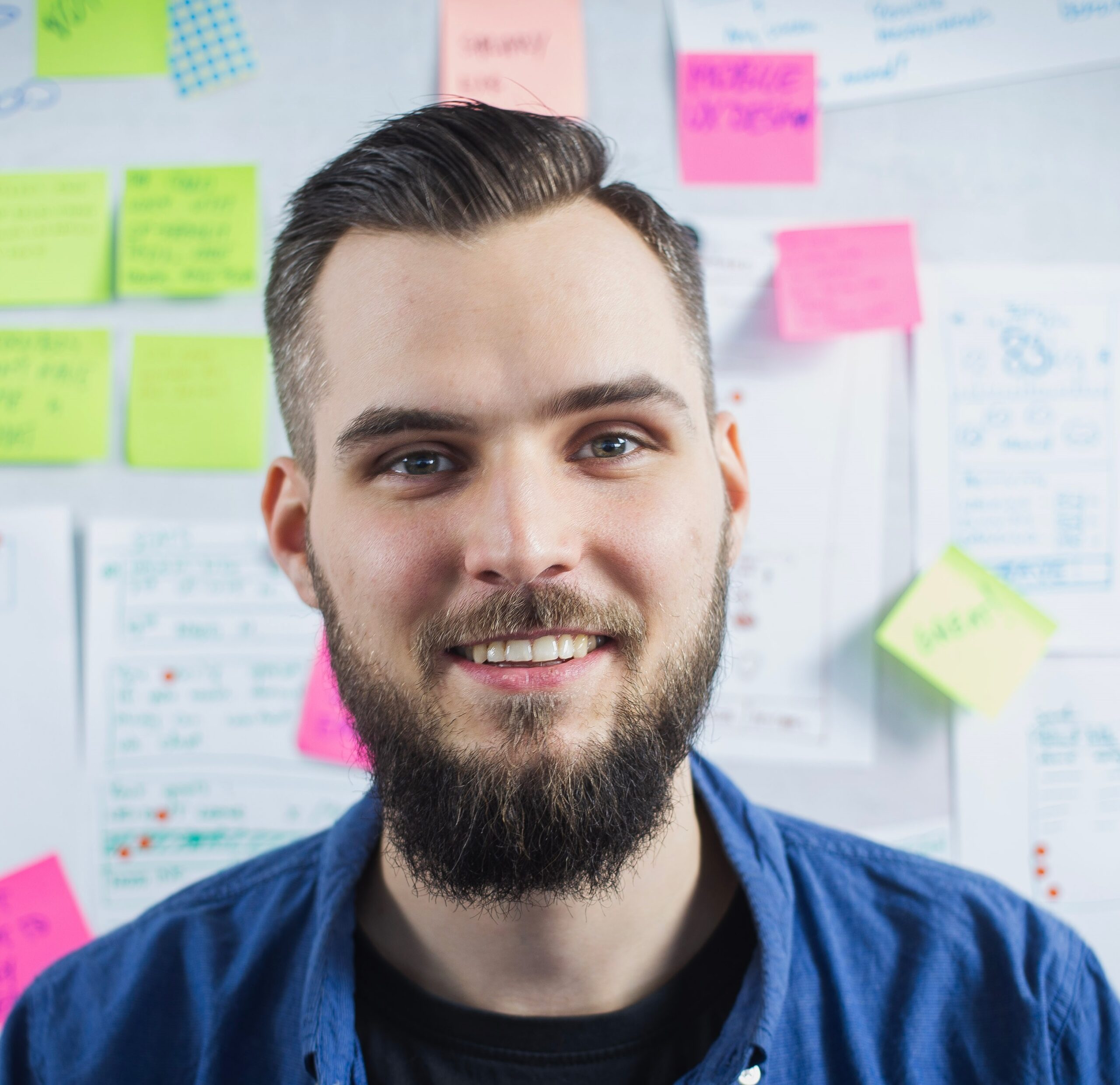 Piotrek has more than 10 years of experience in digital products' UX and UI design. Currently, he leads the Design team at EL Passion –  a software house in Warsaw.  He shares his experience during various conferences, meetups and closed trainings.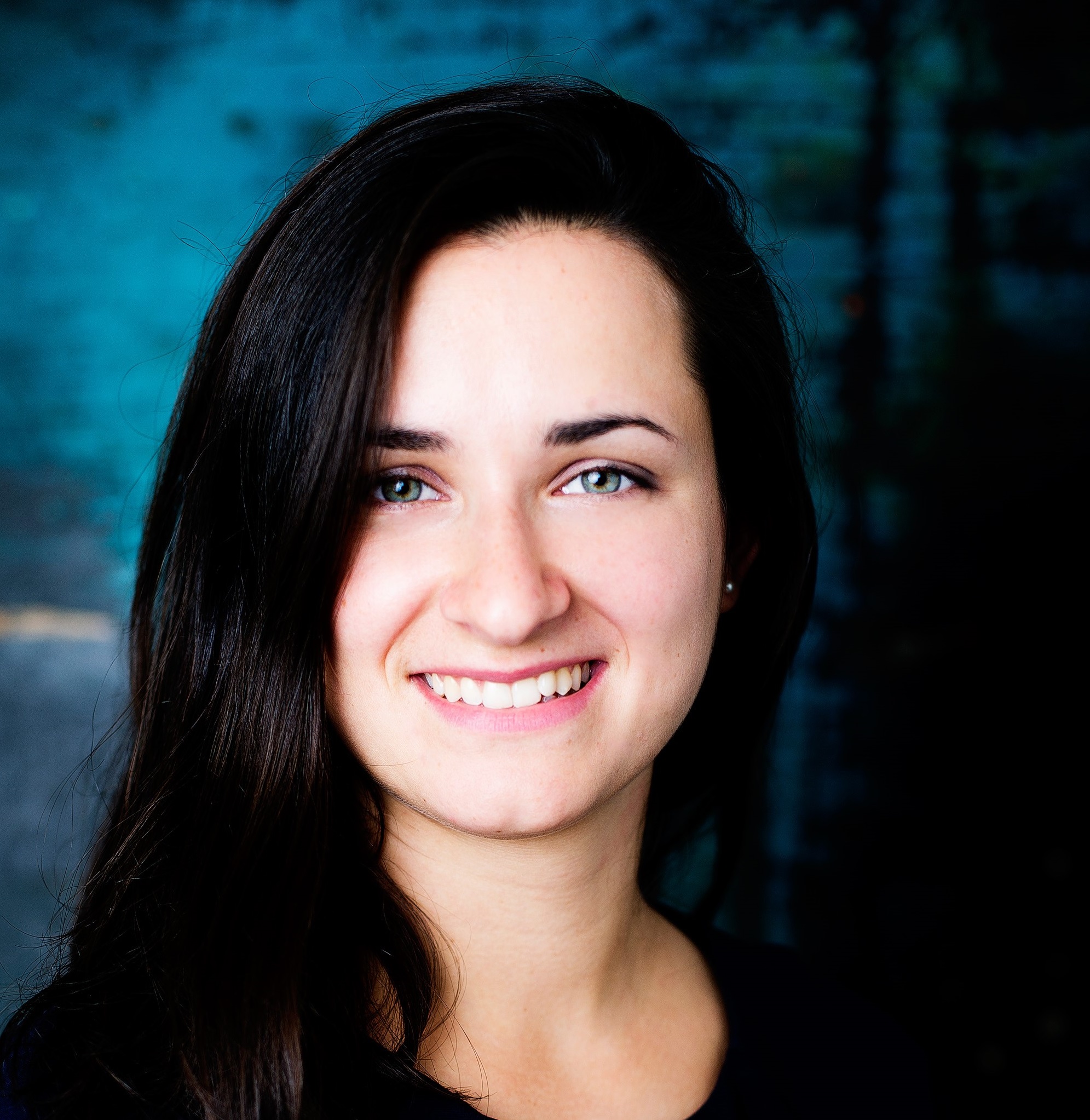 Zofia Przybyło
Industrial Design
Zosia is a design graduate of the Katowice Academy of Fine Arts. She worked a designer for various industries: from chemical industry through baby care to sports and a startup launching a ski products. She is a problem solver and finds herself best in R&D projects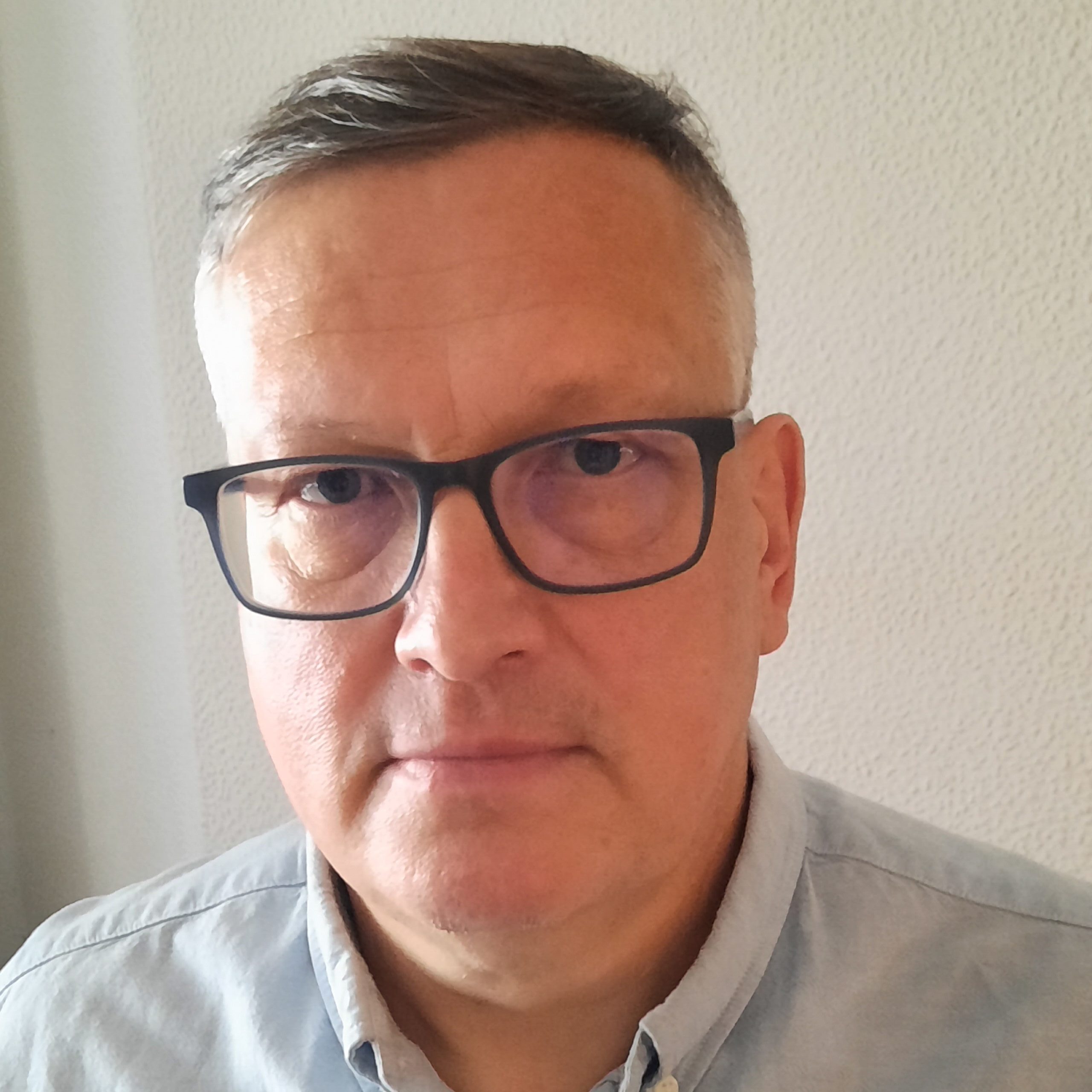 Maciej Młynarski
Data Science
Maciek is a Data Scientist with more than 20 years of experience in various managerial positions that link business and technology.  His passion is innovation and applying Data Science in NPD Projects, Portfolio Analysis but he is also skilled with Prediction Methods and Process Mining. He holds the MBA from Warsaw University and the University of Illinois. He also works for the European Institute of Technology together with Warsaw University as a mentor for startups in Horizon 2020 Programme.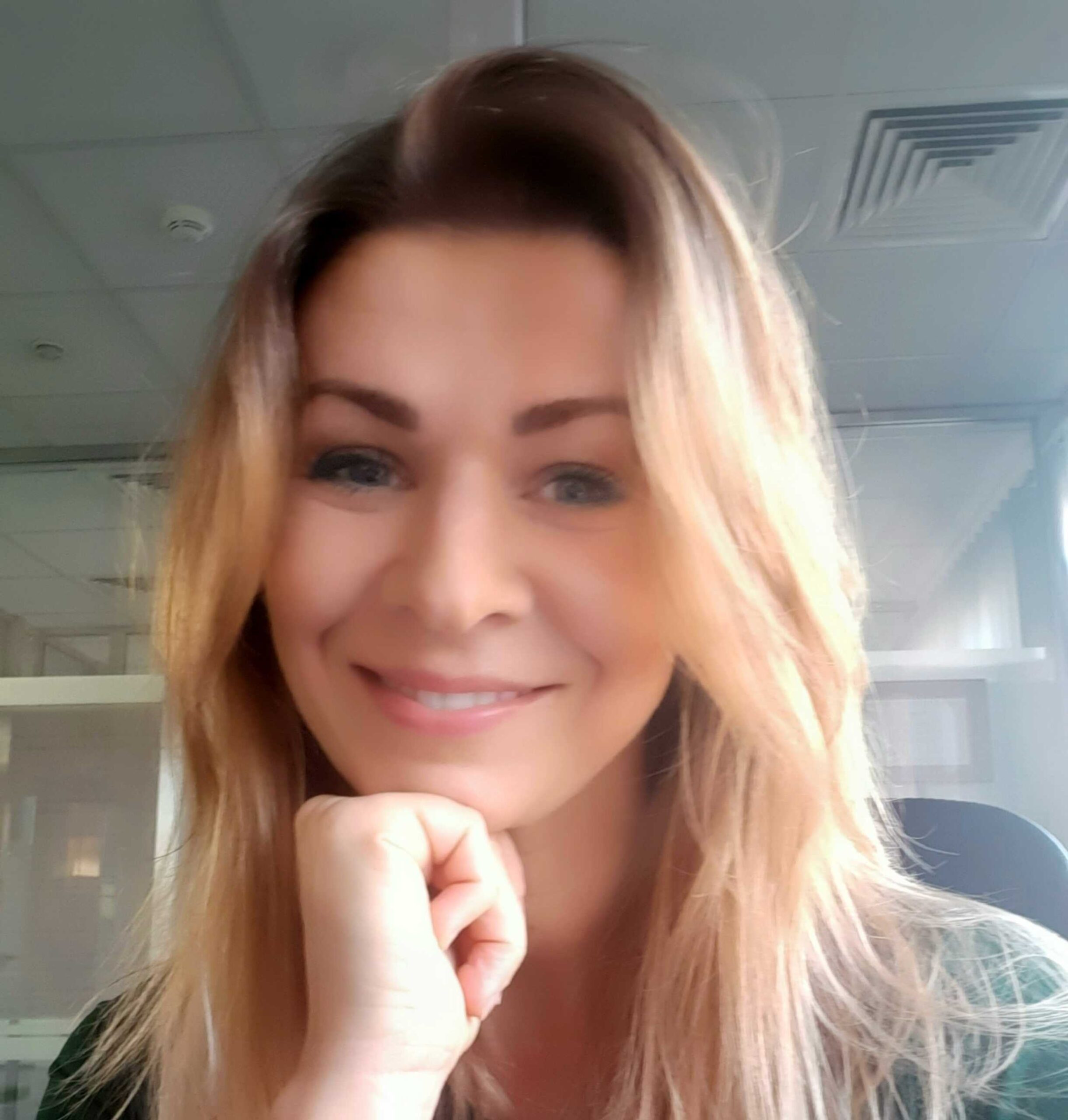 Alina Kubiak
MedTech Products
Alina has over 15 years of experience as a business strategy and marketing manager, mainly in the med-tech industry. In her career, she was responsible for reinvigorating brands, GTM strategies, as well as building new business models. She co-created educational projects for the medical industry in the field of hospital infrastructure and workflow optimization in the operating theater. Involved in activities aimed at improving patient experience in hospitals (UX, Patient Journey Mapping, Lean Healthcare). 
See how to improve ROI from your NPD Projects