Meet our interdisciplinary team
Entrepreneurs, innovators and specialists in several fields.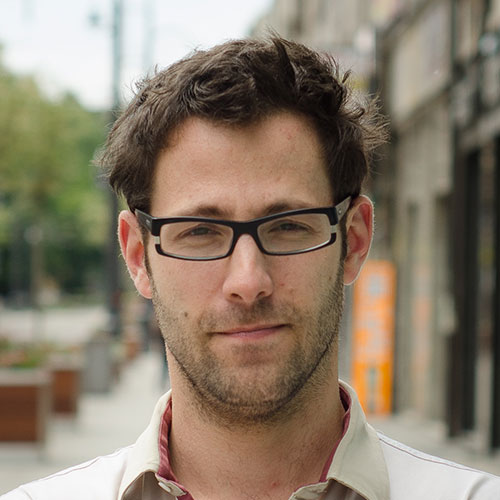 Wojciech Ozimek
Chief Executive Officer
The team is led by Wojciech. He is an entrepreneur with more than 10 years of experience with different aspect of product management and innovation. He built market foresights, NPD Strategies and R&D Programs. He has also managed software products, organizational changes in the aerospace industry and trained many companies in the field of product marketing and growth hacking. He is a Product Manager for TeamStormer – Rokanan's  idea generation platform and the President of PDMA Central Europe.
Wojciech Przychodzeń
Head of NPD Consulting
Wojciech is leading a Rokanan's project team. He has been working for 12 years in management consulting and projects (he is certified PMP, Agile, ITIL and Prince2 Practicioner). He managed large, international innovation projects for various corporations and but also designed and implemented NPD processses for SMB  (small and medium companies). He is a co-author of the Guide to the General Theory of Innovation, written with an American engineer Greg Yezersky.
Piotr Kowalski
Digital products and Industry 4.0
Piotrek is a graduate of Literature and Anthropology but has a passion for programming and technology. He builds specialised software for manufacturing and education and is an author of hundreds of e-learning courses as a e-Didactic. He is a co-founder and a Product Manager of the foundation Per Aspera where he develops individual interfaces for children with neurological brain damage.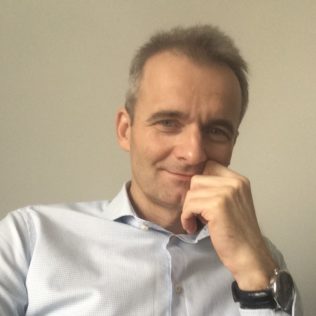 Dr Michał Pietraszewski
R&D Projects
He is an expert in financing of R&D projects. He holds a Ph.D. degree from the Institute of Economics at the University of Lódź and was a fellow at PennState University and Iowa State University. He has more than 20 years of experience in rising founds for innovation commercialization and held various executive positions in the energy and fuel sector. Author of numerous papers about investment processes and technology transfer and financing.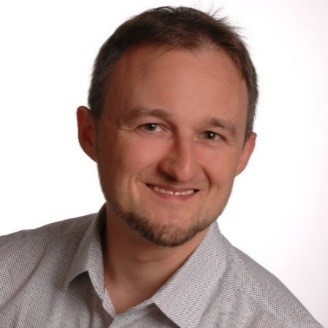 Paweł Szymik-Kozaczko
Knowledge Management and Innovation
Paweł lives in Zürich and is responsible for DACH region (Germany, Switzerland and Austria). He has 12 years of experience in knowledge management and innovation. He speciality is BiSL® Next, BPMN 2 and systematic innovation (GTI) but also uses other knowledge management best practices and frameworks. He is a member of the Association for Information and Image Management (AIMM) and a certified GTI Consultant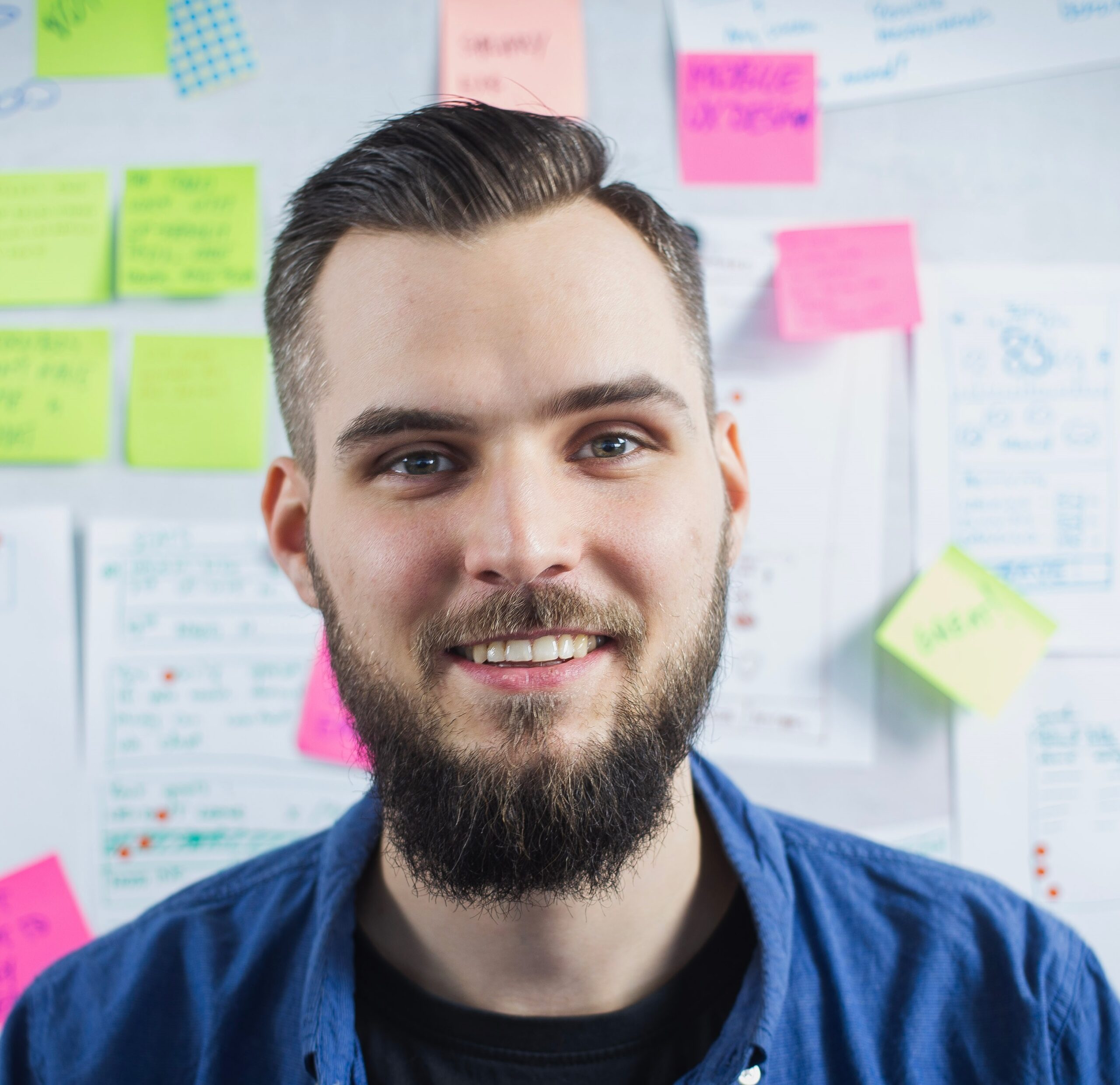 Piotrek has more than 10 years of experience in digital products' UX and UI design. Currently, he leads the Design team at EL Passion –  a software house in Warsaw.  He shares his experience during various conferences, meetups and closed trainings.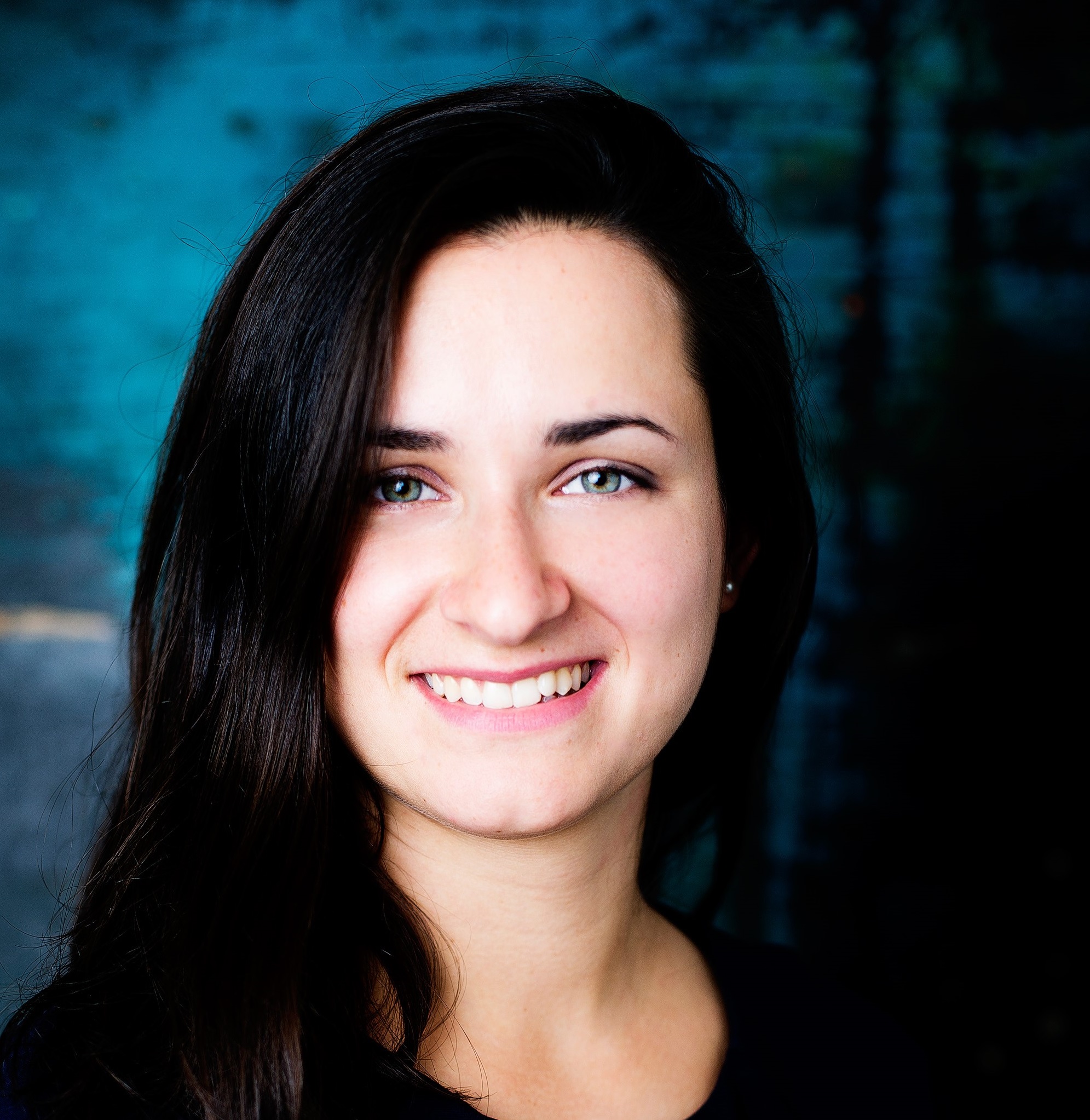 Zofia Przybyło
Product Design
Zosia is a design graduate of the Katowice Academy of Fine Arts. She worked a designer for various industries: from chemical industry through baby care to sports and a startup launching a ski products. She is a problem solver and finds herself best in R&D projects
Sprawdź jak możemy zwiększyć zwrot z Twoich projektów NPD i B+R