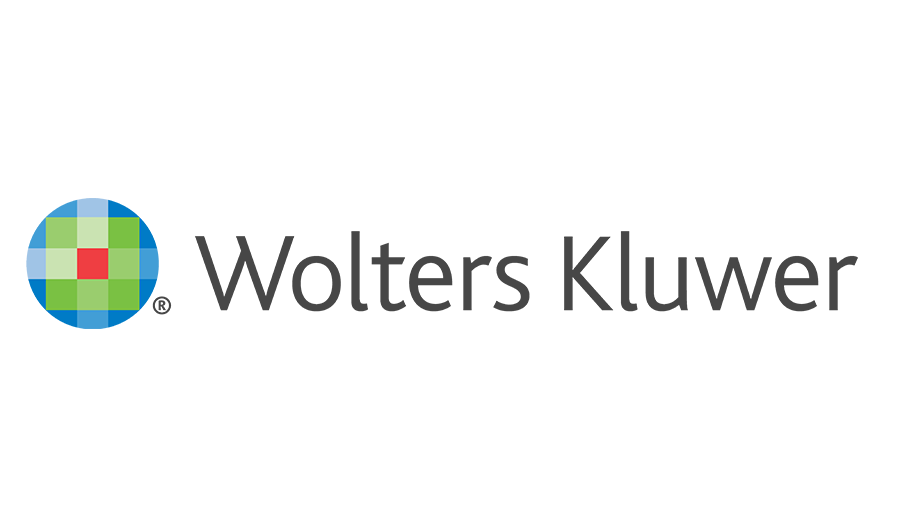 Wolters Kluwer is a global provider of professional information, software solutions, and services for clinicians, accountants, lawyers, and tax, finance, audit, risk, compliance, and regulatory sectors.
The group serves customers in over 180 countries, maintains operations in over 40 countries, and employs approximately 19,000 people worldwide.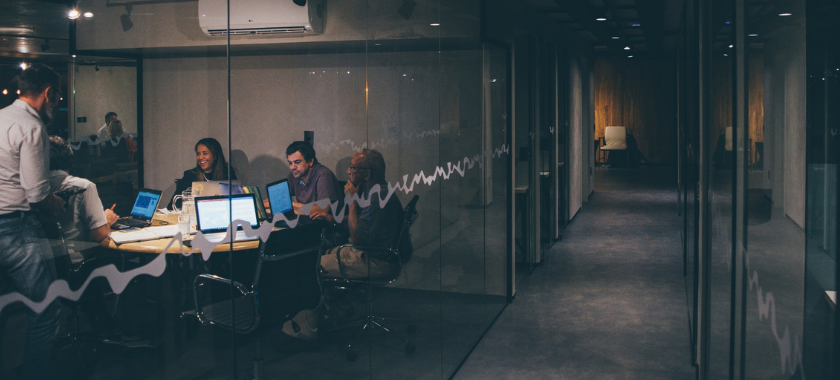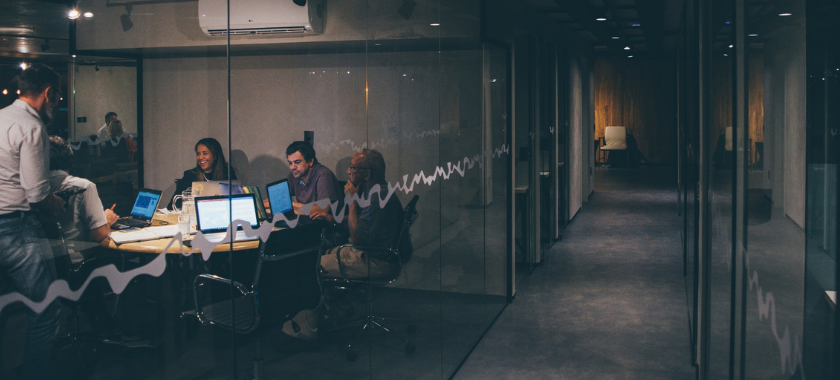 Due to dynamic growth of one the product lines, the Director of Software Product Management ordered an audit that had a goal to change processes so they could be more scalable and also to find growth opportunity areas.
Product development framework
Communications improvements 
Proposed solutions on how to better communicate the corporate strategy so it can be easily translated into product metrics by NPD Teams
Customer support improvements
Identified key processes improvements required to reduce customer support workload performed by Product managers so they can focus more on product discovery  
Portfolio management 
Identified

 key data and tools required for better portfolio decision and increased synergy between product lines
Voice of customers
Relations are key to our business. Don't believe only in what you read – listed to the opinions of our customers.
Rokanan is like a doctor. When you have a pain they will find out what the problem is and prescribe the medicine.
Audit identified changes necessary for the further dynamic growth of our software product management department. Rokanan brings NPD expertise that is rare on the market.
See how to improve ROI from your new product development projects