We transform companies' R&D
and Product management
We can help your company to gain a long term advantage
Rocannon's World
Gaverel Rocannon is an interstellar ethnologist in the novels of Ursula K. Le Guin, who conducts research on newly discovered civilized planets.
We follow Rocannon's legacy: curiousity, opennes and skill with new technologies to build our clients' ability to generate profits and maintain competitive advantage through innovation.
Rokanan's R&D and NPD Expeditions
Learn to build disruptive products and services
Audits
We audit companies' NPD and R&D processes and providerecommendations on how to improve them.
Trainings
We provide specialised trainings for NPD and R&D Teams, including PDMA, Design Thinking and Design Sprint, Agile, TRIZ, GTI etc.
Projects
We fix burning prototyping, technical and patent problems. We build NPD Strategies and assist in implementation of NPD best practices.
We proudly worked with
Several dozen companies from various markets. From Fortune 500 to loval innovators.






Our ventures
We build own products and support community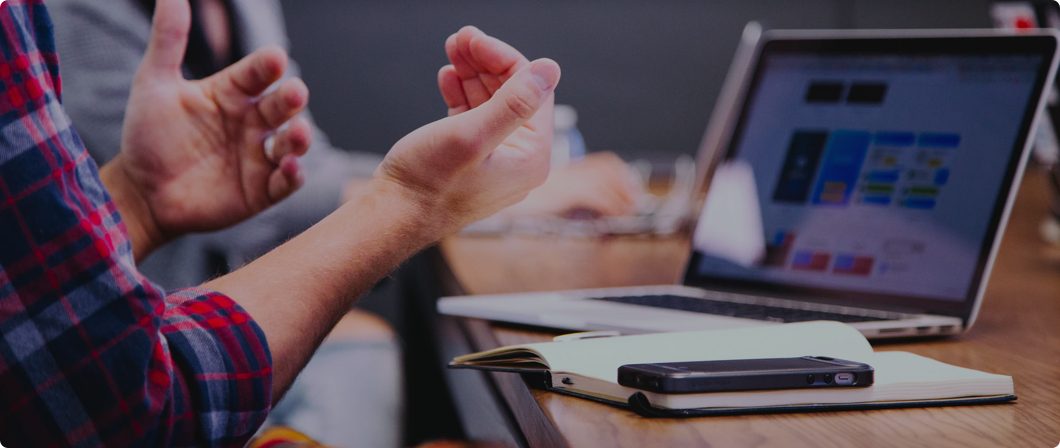 Team Stormer
Do you want to unlock creative presentation of your team and organisations? Innovate & solve problems with our idea management platform for teams.
Software platform dedicated to the most busy managers and innovators who need to generate ideas in remote teams.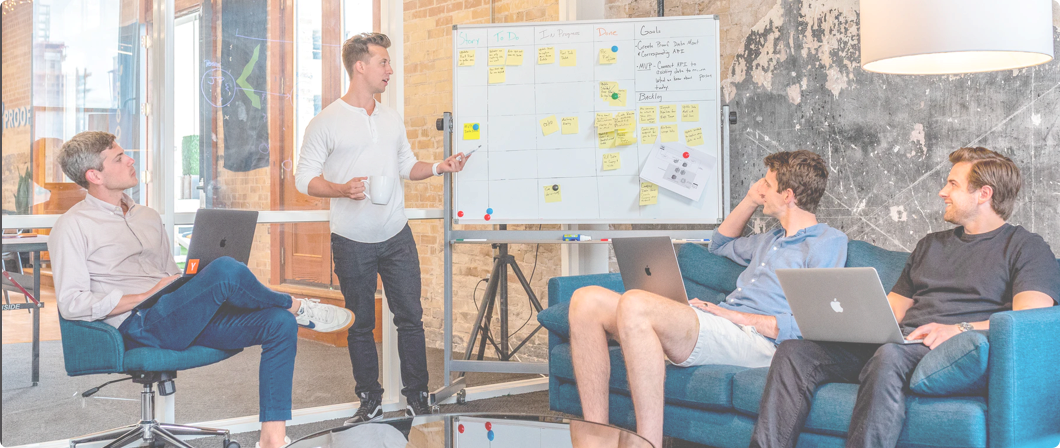 PDMA Central Europe
Our team has founded the Central European affiliate of The Product Development and Management Assosiation.
It's the most prestigious non-profit community for product management, innovation and R&D practitioners. We follow PDMA framework in all our projects.
See how to improve ROI from your product development in projects